Combining Science and Art
The renowned, award-winning, board-certified plastic surgeons of The Peer Group for Plastic Surgery in Florham Park, NJ combine science and art for exceptional cosmetic outcomes. We have a sterling reputation for using the latest innovations and minimally invasive methods to create natural, gorgeous results for our patients.
Request Consultation
The Treatments We Offer
Our surgeons are among the most highly skilled specialists in reconstructive, cosmetic and plastic surgery procedures. Whether you wish to improve your appearance, or repair a physical flaw, our surgeons will work with you to create dramatic, yet natural-looking results to meet your aesthetic goals. We invite you to learn more about the treatments we offer.
Welcome To Our Practice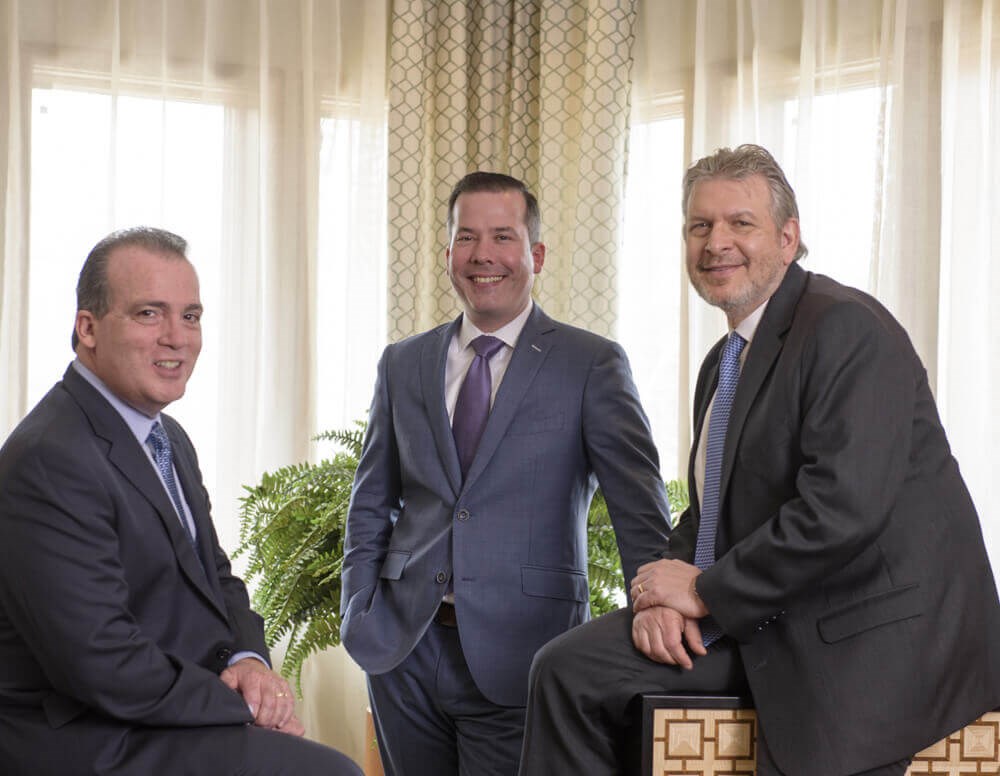 The Peer Group is a state-of-the-art plastic surgery facility in Florham Park, NJ. Serving all of Northern New Jersey, our team of masterful plastic surgeons guarantee you the absolute best patient experience in cosmetic surgery. Our attractive, modern office will put you at ease as you partner with the plastic surgeons and specialists who will guide you through your treatment process.
The Peer Group is one of the most respected practices for cosmetic and reconstructive surgery in the New Jersey area. Our highly sought after board-certified plastic surgeons include Drs. Isaac Starker, Francisco Colón, and Colin Failey. Trained at some of the most prestigious medical schools in the nation, they skillfully blend art and science to provide outstanding cosmetic surgery outcomes for their patients.
Meet Our Doctors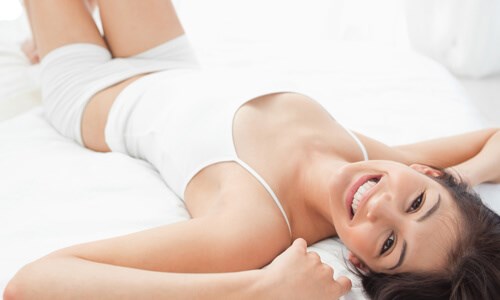 Our Specialties
Our board-certified plastic surgeons specialize in plastic, cosmetic and reconstructive surgery for the face, breast, body, and skin. Some of the specialties we offer include breast augmentation, breast lift, tummy tuck, liposuction, facelift, blepharoplasty, nose surgery, and many others. Our surgeons develop lasting relationships with their patients, creating gorgeous and natural results each time.
Now Introducing IDEAL IMPLANT® , a revolutionary structured saline implant that finally offers the look and feel of silicone. Click below to learn more about implant options.
Learn More
Personalized Approach
After a thorough consultation with a Peer Group surgeon, a customized approach will be developed. We use the Vectra 3D Digital Imaging System, as well as the Visia Skin Analysis, to help create the most effective treatment plan. From reconstructive surgery, to nonsurgical skin rejuvenation, every patient is treated as a unique, individual case and made to feel important along the way.