Morristown Tummy Tuck*
Procedure Details
This woman was very fit but confused because she had a significant bulge in her abdomen that appeared after her second pregnancy. Exercise did not improve this area, no matter what she tried. She had a small, thin frame with no excess fat, which meant this bulge was a result of a separation between her rectus abdominus muscles that developed when her belly was stretched during pregnancy. An abdominoplasty ("tummy tuck") was performed which corrected the bulge by bringing her muscles back together. Additional excess skin was removed as well in order to restore her fit, flat abdomen.
More
Front View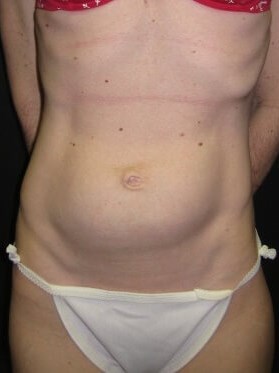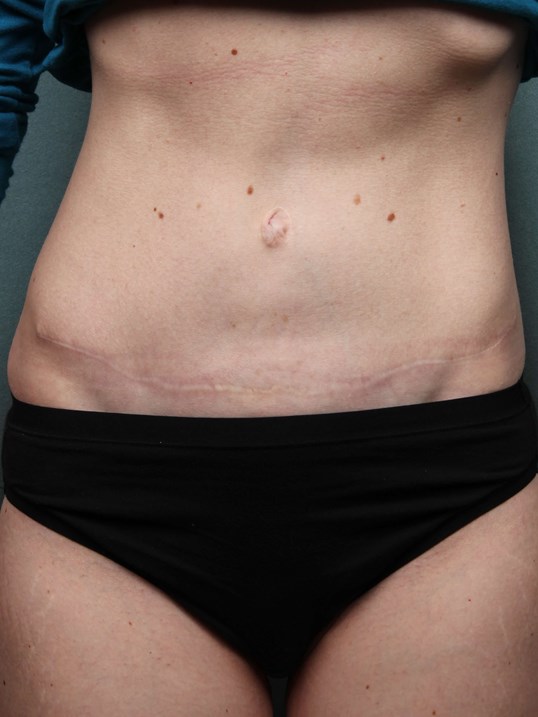 Side View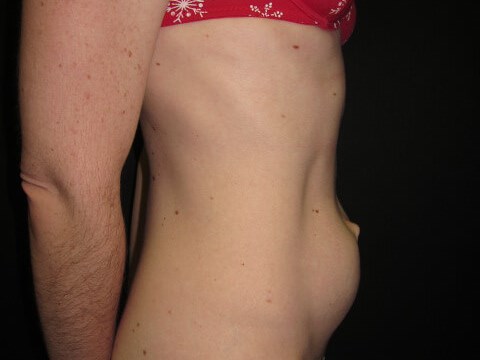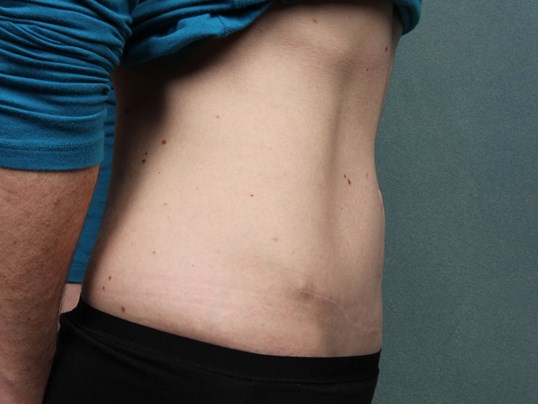 Results are shown two years after a "tummy tuck" or abdominoplasty. More
Location
If you are having issues accessing content on this website, please call 973-532-5100 for assistance.