Face Lift*
Procedure Details
This woman wanted to improve the appearance of her aging face and neck. A combined face lift, malar lift and brow lift improved her neck line, jowls, and hollowing of her cheeks and under her eyes.
More
Front View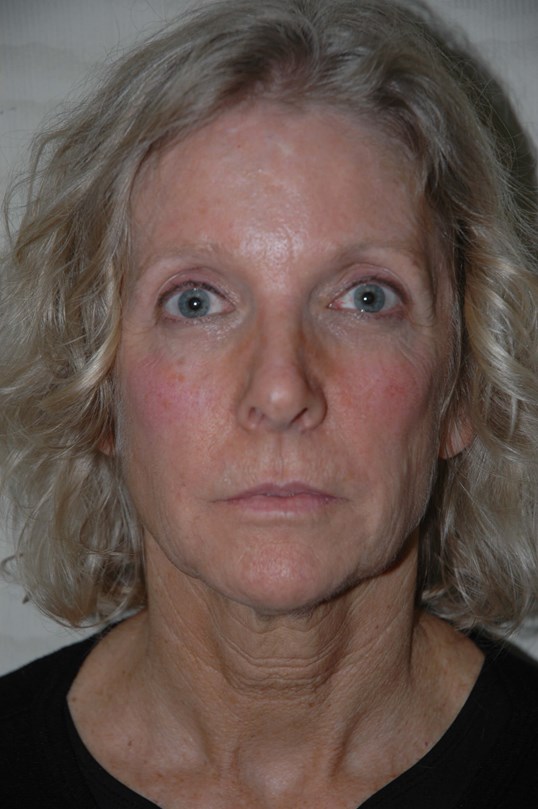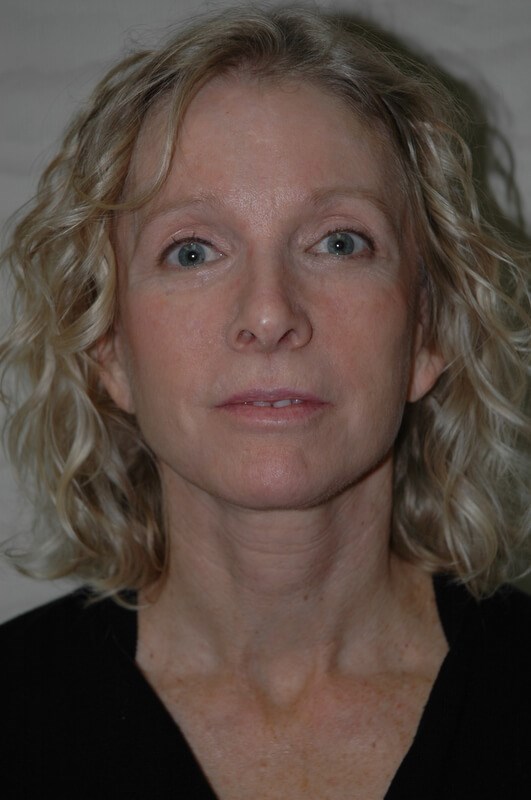 After pictures taken five months following surgery More
Location
If you are having issues accessing content on this website, please call 973-532-5100 for assistance.