Rhinoplasty*
Procedure Details
This young woman had a nasal airway obstruction that interfered with her career as a professional dancer. A deviated septum restricted her airway on the left side leaving her to breathe through her mouth at nighttime. A septoplasty corrected the nasal airway while the rhinoplasty provided a dramatic improvement in her profile and the contours of her nose.
More
Side View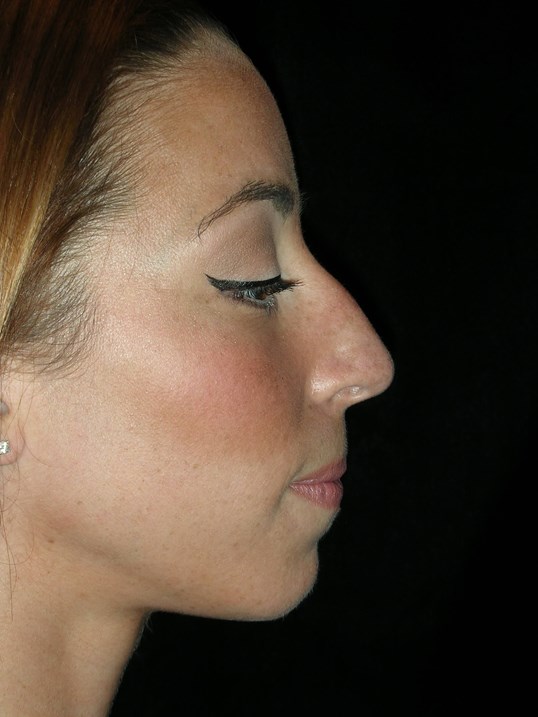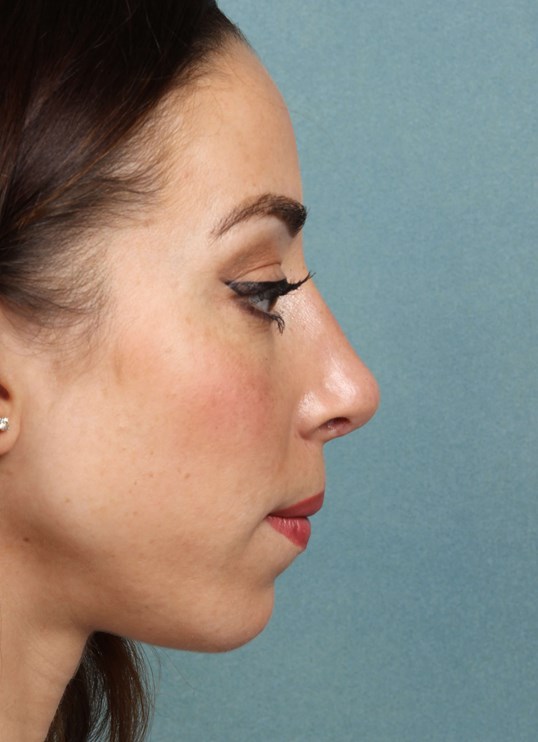 Photos taken 5 months after rhinoplasty More
Location
If you are having issues accessing content on this website, please call 973-532-5100 for assistance.