CoolSculpting NJ*
Procedure Details
To improve the stubborn area of fat accumulation that have resisted diet and exercise, this woman had 2 cycles of CoolSculpting to her flanks also known as the love handles. These photos were taken 4 months after her CoolSculpting fat freezing procedure. The result is impressive despite her 14 pound weight gain.
More
Front View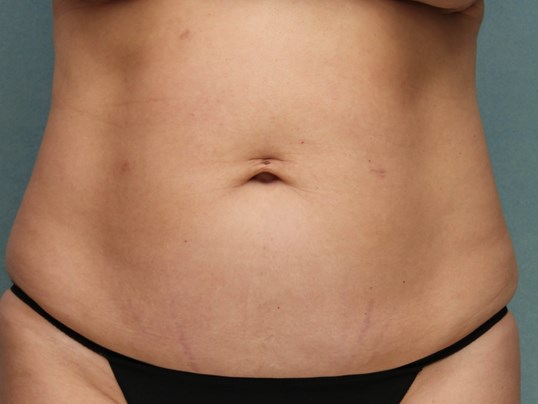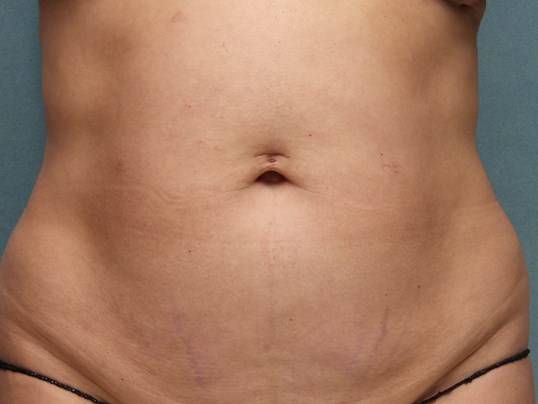 The result is shown 4 months after Coolsculpting fat freezing cycles to her flanks/love handles. More
Location
If you are having issues accessing content on this website, please call 973-532-5100 for assistance.