CoolSculpting Non-Surgical Fat Reduction*
Procedure Details
This young woman had 1 session of 4 CoolSculpting fat freezing cycles to treat the excess fat of her mid to lower back that was resistant to exercise and diet. This stubborn fat was eliminated and the result is a more sculpted back.
More
Back View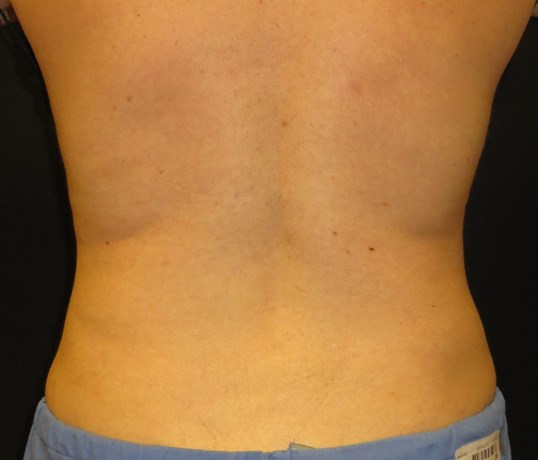 Result is shown 8 weeks after one session of CoolSculpting. More
Location
If you are having issues accessing content on this website, please call 973-532-5100 for assistance.