Skin Resurfacing for Sun Damage*
Procedure Details
This woman leads an active lifestyle participating in several outdoor sports. She was unhappy because of her skin texture, wrinkles, and extensive freckling which were the results of sun damage. She underwent a full face resurfacing utilizing a TCA (trichloracetic acid) chemical peel. You can see the dramatic improvement that occurred.
More
Front View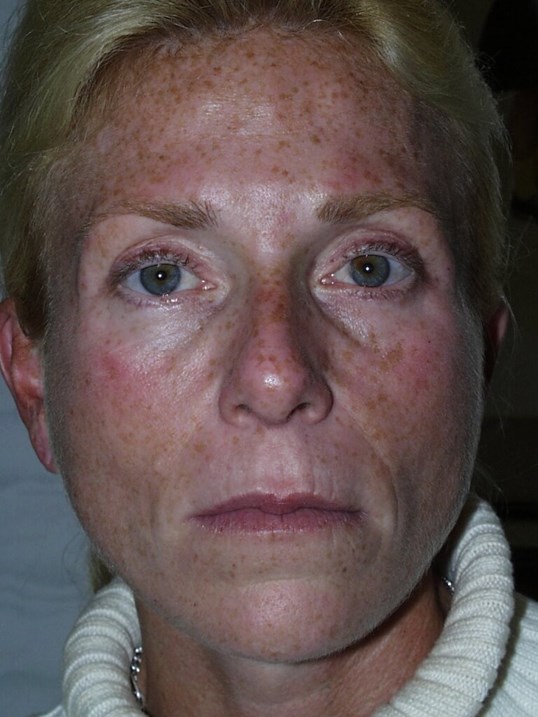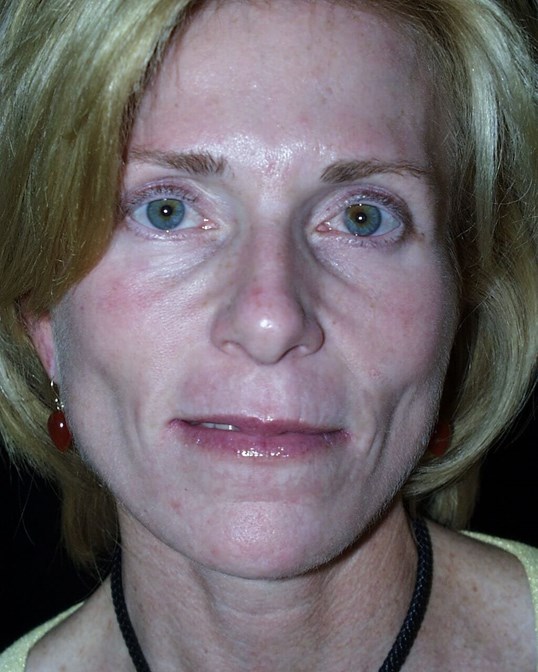 Her result is shown five weeks after the chemical peel. More
Location
If you are having issues accessing content on this website, please call 973-532-5100 for assistance.