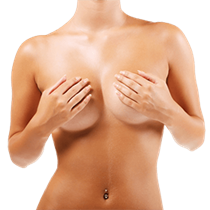 Procedure Name:

Breast Reconstruction* Procedure

Recovery Time

4-6 Weeks
Breast reconstruction surgery is performed after a mastectomy removes one or both breasts and reconstructs the shape and size of a natural breast.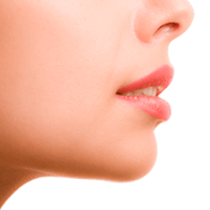 Procedure Name:

Cleft Lip and Palate* Procedure
A cleft can appear in the lip, the palate, either side of the mouth, or a combination of these, but it can be mended with cleft repair surgery.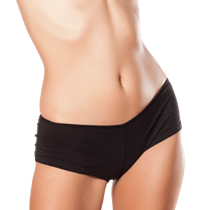 Procedure Name:

Scar Revision* Procedure

Recovery Time

1 Week
Scar revision surgery is performed to reduce the appearance of prominent scars that have become red, raised, indented, or otherwise deformed.