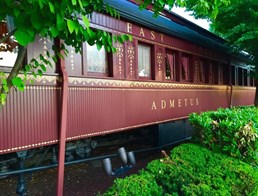 Rod's Steak & Seafood Grille
Rod's Steak & Seafood Grille
Morristown, NJ
Rod's Steak & Seafood Grille is an award-winning New Jersey landmark that serves lunch, dinner, and Sunday brunch with pride and hospitality.
Legal Sea Foods
Legal Sea Foods
Short Hills, NJ
Legal Sea Foods proudly serves the freshest and highest quality seafood in the area.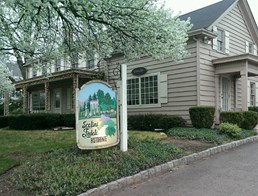 Scalini Fedeli
Scalini Fedeli
Chatham Township, NJ
Scalini Fedeli is the second restaurant from Chef Michael Cetrulo that features a seasonal menu of modern Italian dishes with a French influence.